<!- JQUERY ------------------------------------------------------------------------->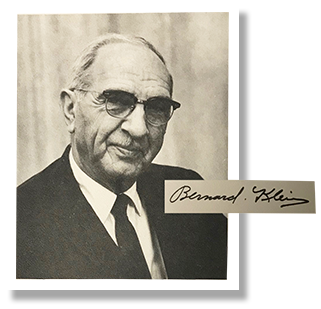 The current management team of Pete Mollo, Howard Rosenzweig and Richard Saltzman proudly carry on the principals of the founding Klein Family. Crown remains an independently owned and operated business located in Yonkers, NY. As we close in on our 100 year anniversary we employ over 50 local residents in our 50,000 square foot facility which includes our warehouse facility and all administrative offices including customer service.
In the Klein family tradition, Crown remains very active in the local community supporting community based organizations, agencies servicing the disabled, children's organizations and religious organizations.
Crown supports local hiring programs for Yonkers residents trying to get into or back into the work force as they overcome personal challenges.
As the owners of our facility on Nepperhan Avenue we are firmly committed to our future in Yonkers and the NY Metropolitan area.
We support many local businesses and believe strongly in buying locally and investing in the local economy.
This philosophy has been rewarded with remarkable support from our local business partners despite the presence of many larger national competitors. As the needle has shifted back towards supporting local business they find Crown's competitive pricing, excellent service and local presence as a solid choice for janitorial and packaging needs.
We remain steadfast in our belief that this business model is the best course to maintain as all of us at Crown continue to work in and support the local community.
We are sincerely grateful for all the support!
Pete, Howie & Rich